Ingolstadt Rosengasse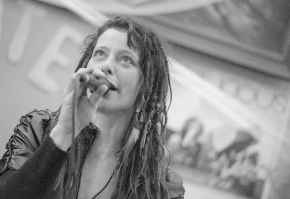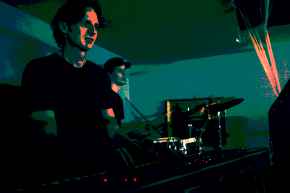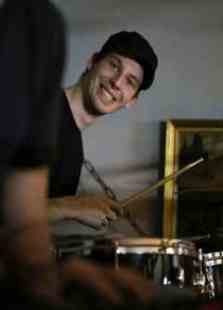 Musikkeller Summa Summarum Frankfurt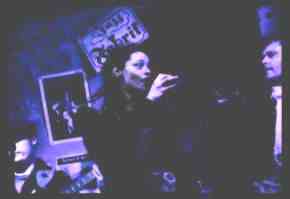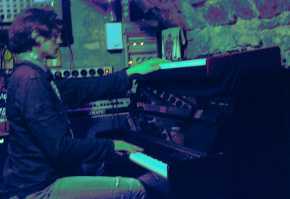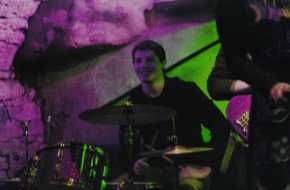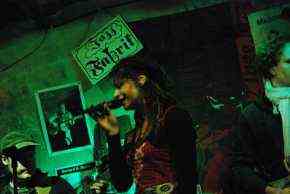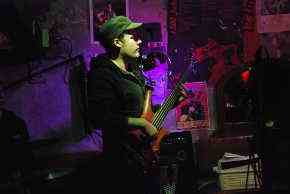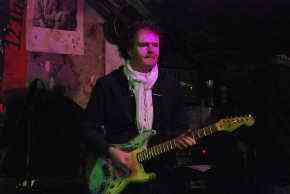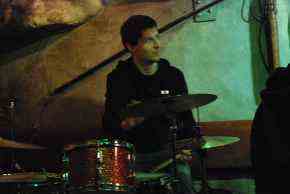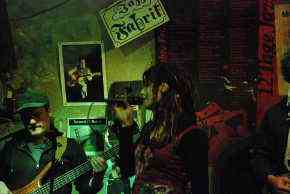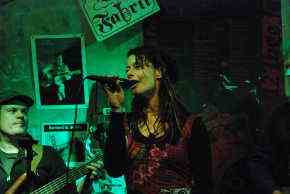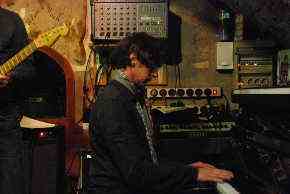 We had a great time and a nice trip. SummaSummarum is definitely a cool club!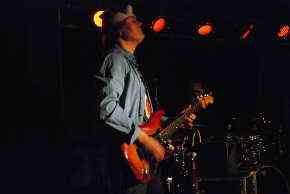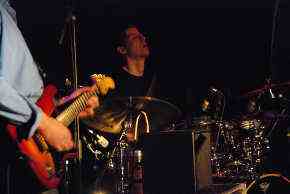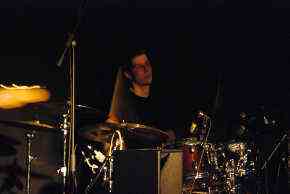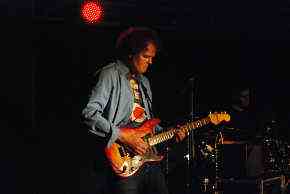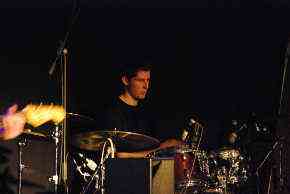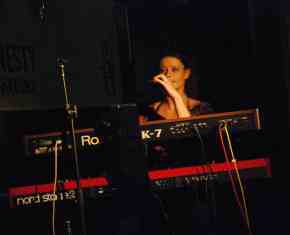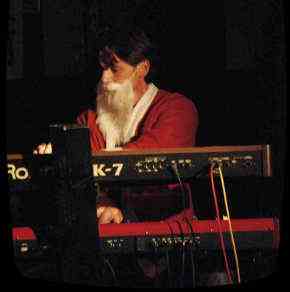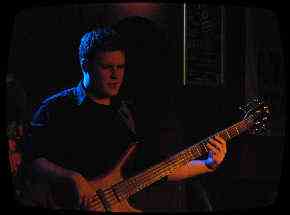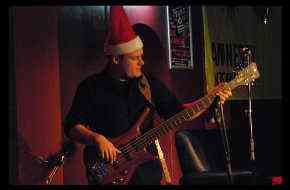 Charity Concert Take Off Ingolstadt

we were sorry to hear that people had to be turned away, because the show was sold out - the fact that we were sold out, made us of course very happy! we´ll be playing in January once more in Ingolstadt, so everyone who missed us here, can catch up with us. It is a brand new venue and very special - looking forward to that!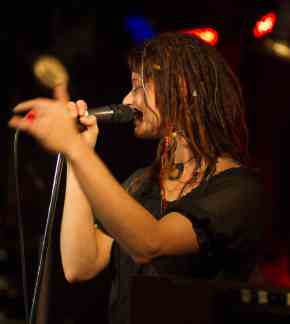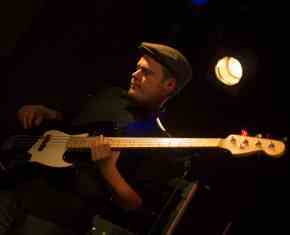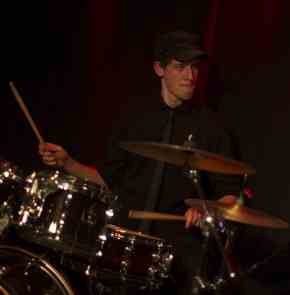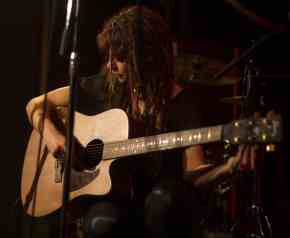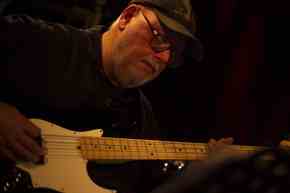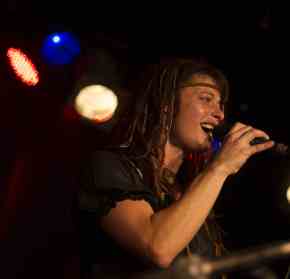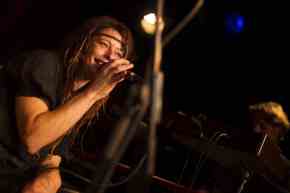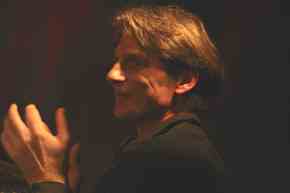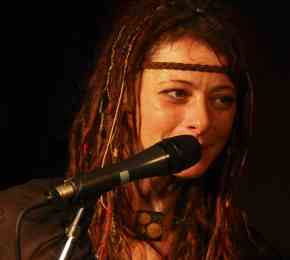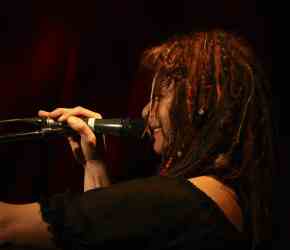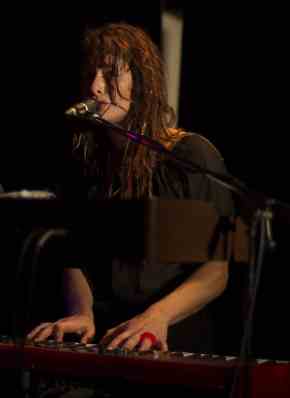 Neue Welt Ingolstadt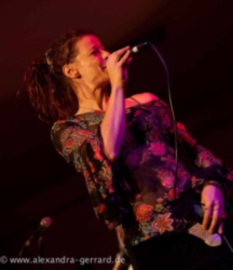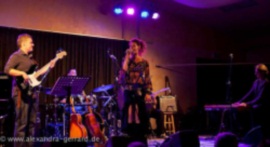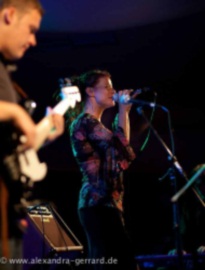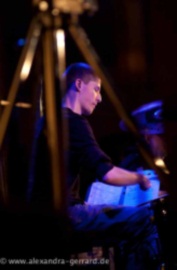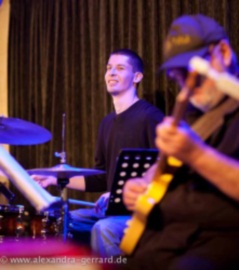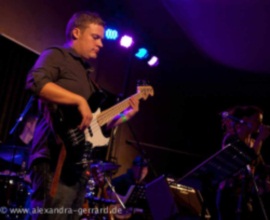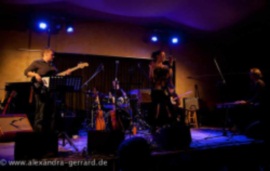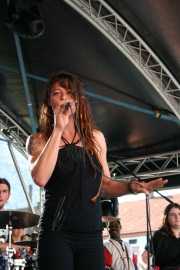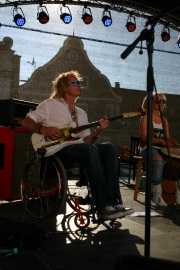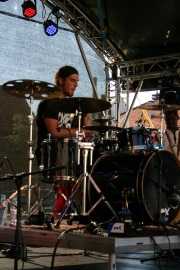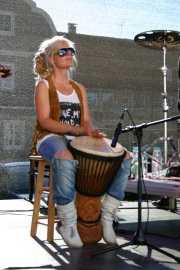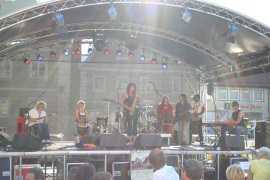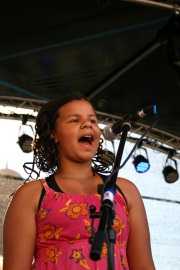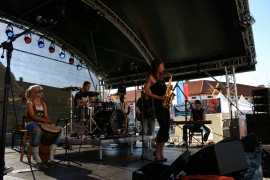 I would like to say a big THANK YOU to Florian Wolf, Anja Mackiewicz, Austin Plessow and Les Mann! As always, all my best to you !!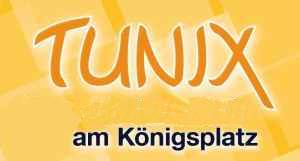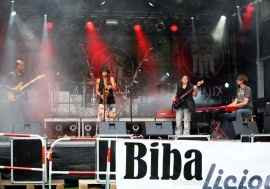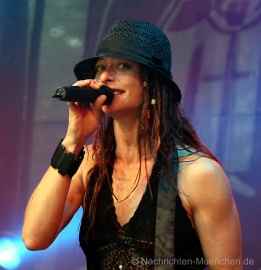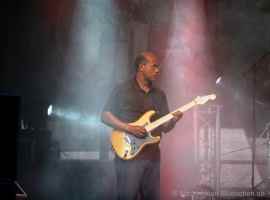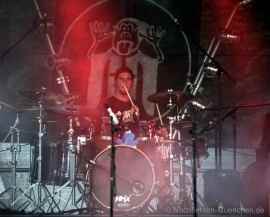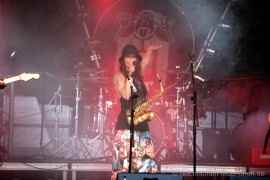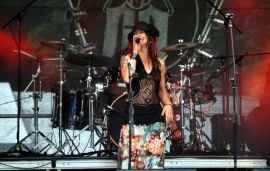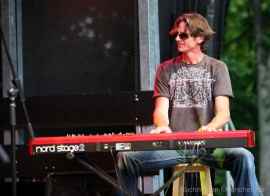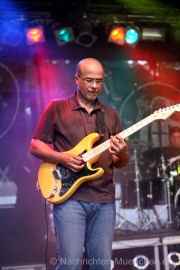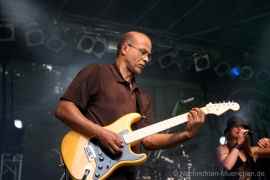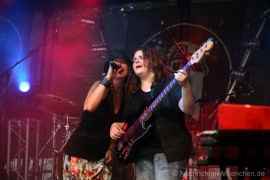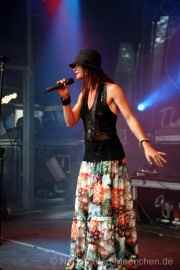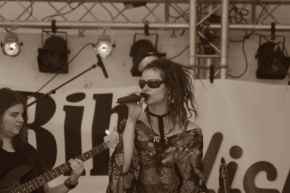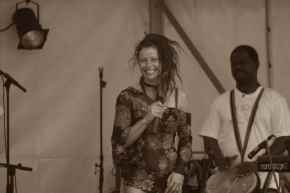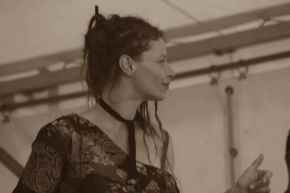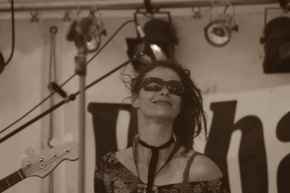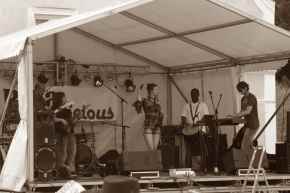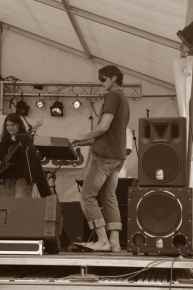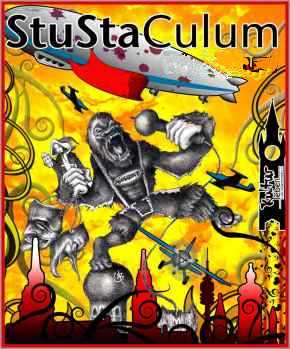 We had bad luck that day ... the PA got wet and they had to close the outdoor stage for security reason. We are looking forward to next year!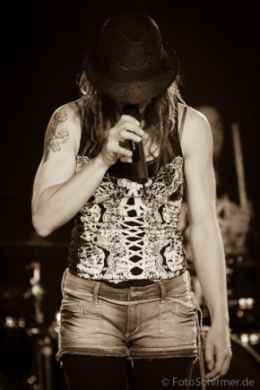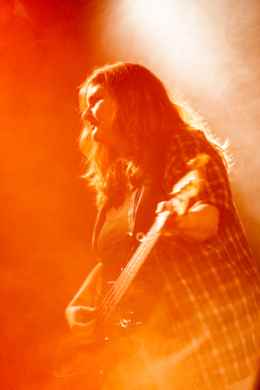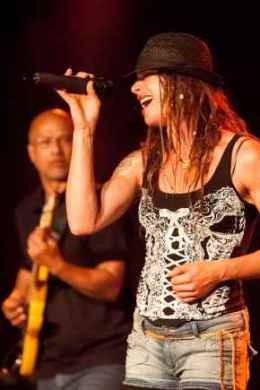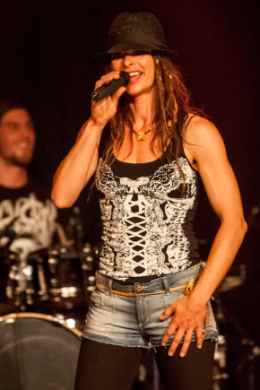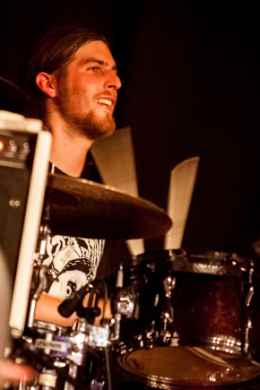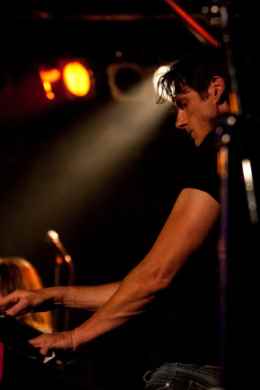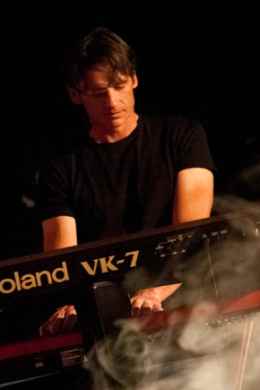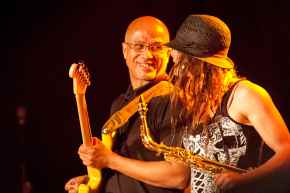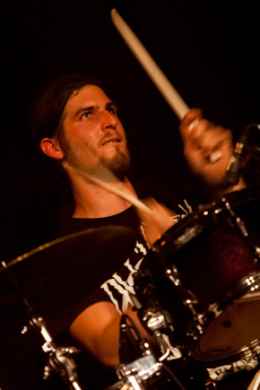 Motofair Motorradmesse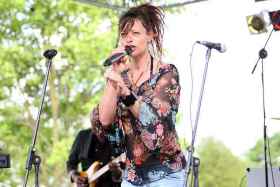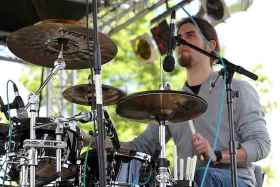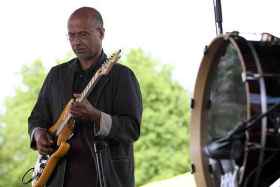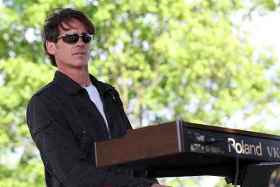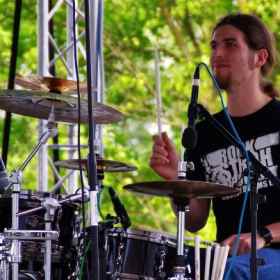 Reichertshofen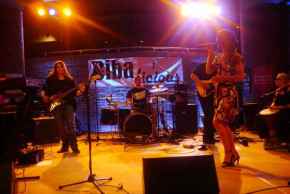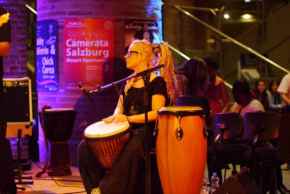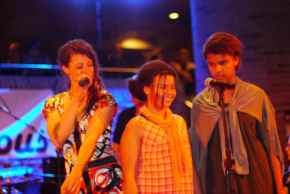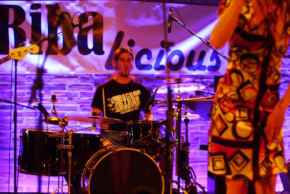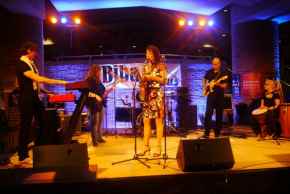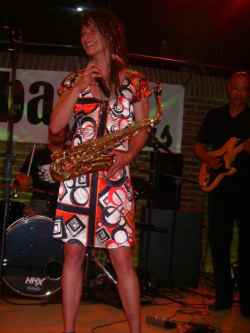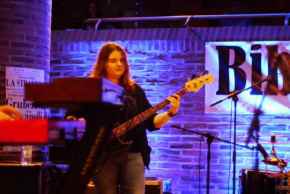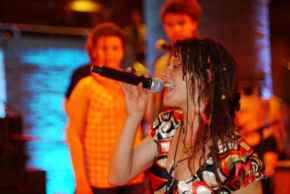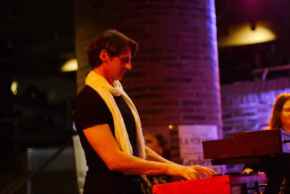 Ingolstadt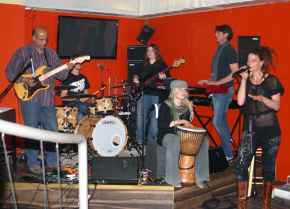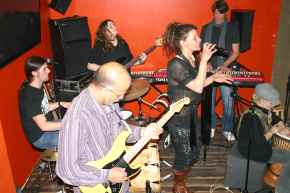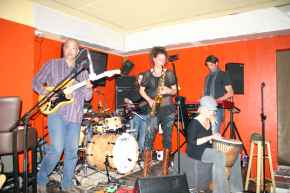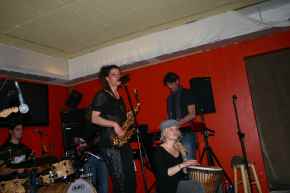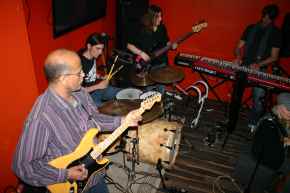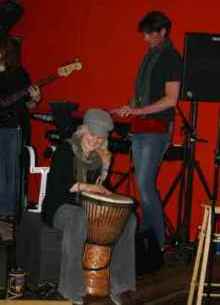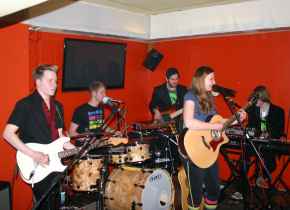 ...it's been tight and cozy...

Ingolstadt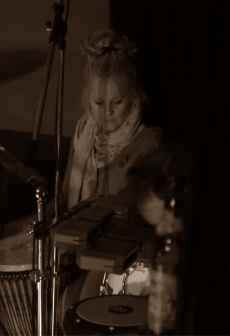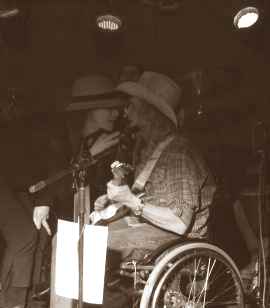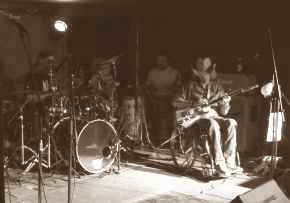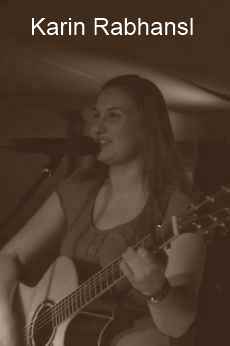 Nibelungenhalle Großmehring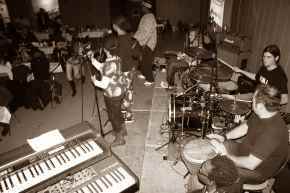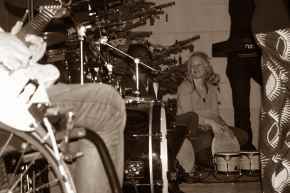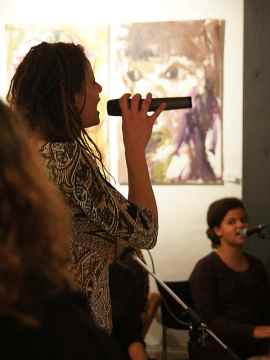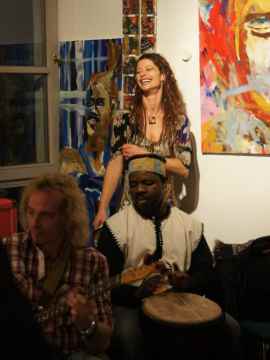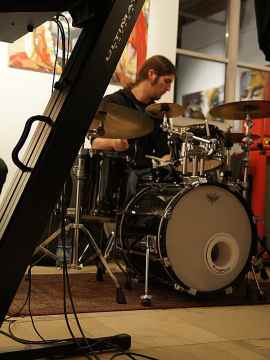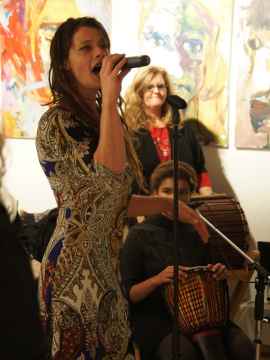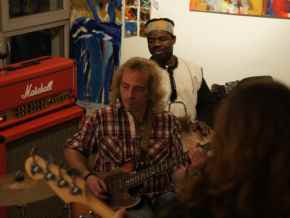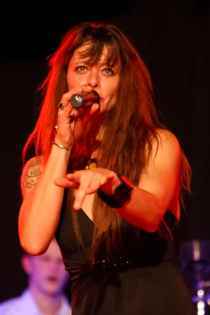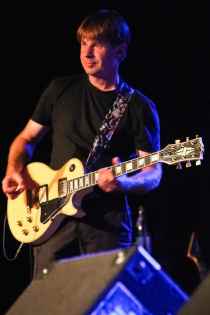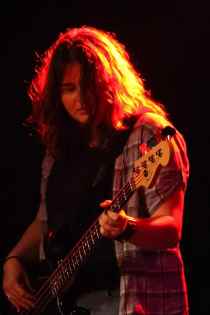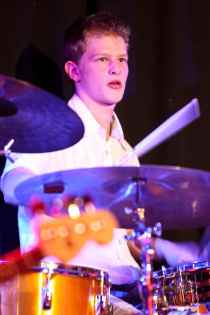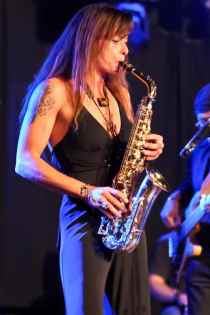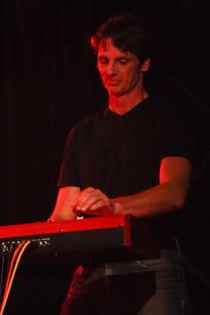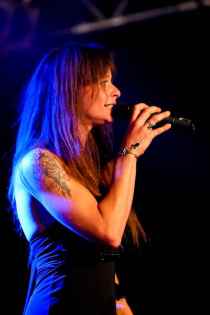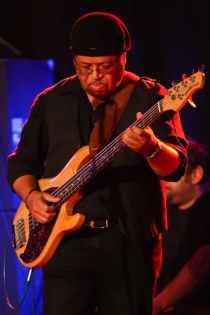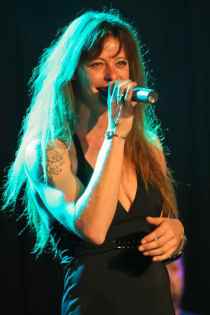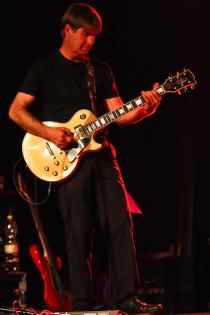 Summer Festival schnellervorlauf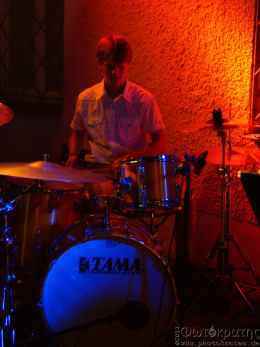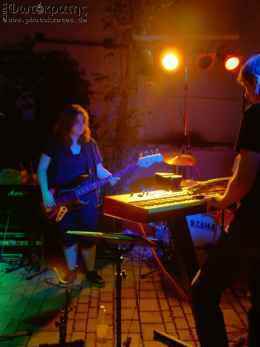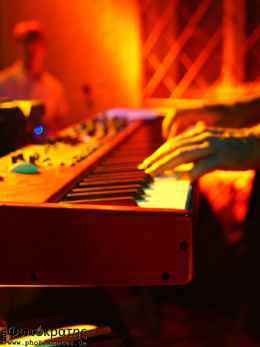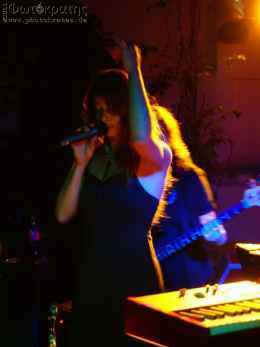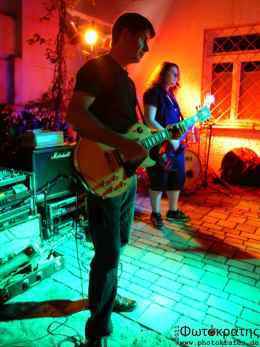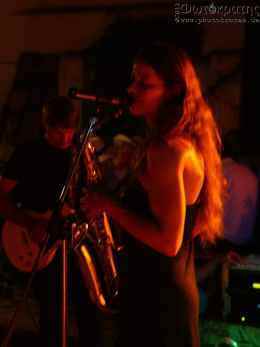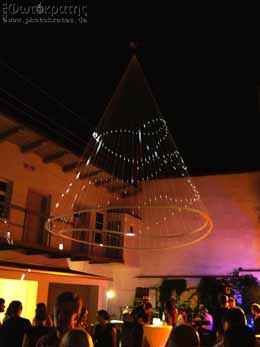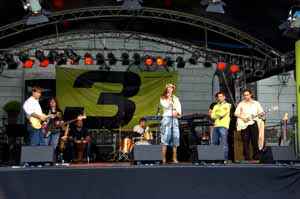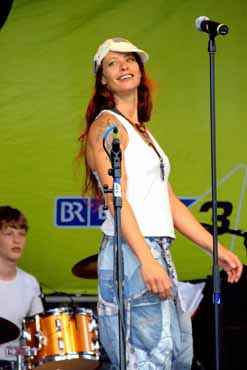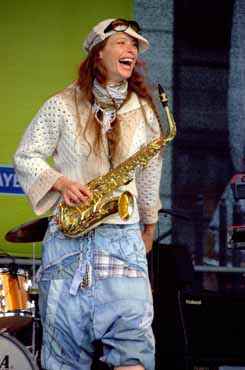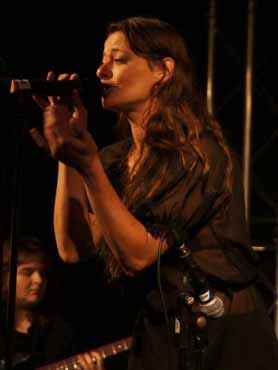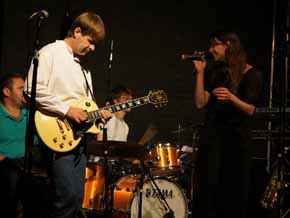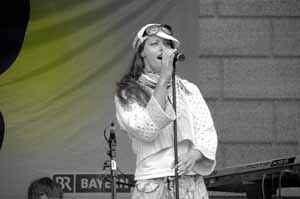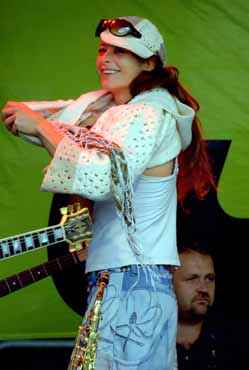 >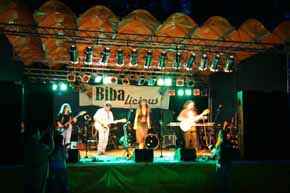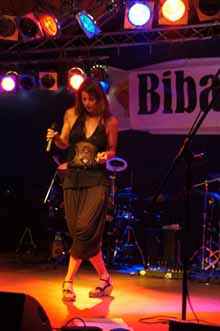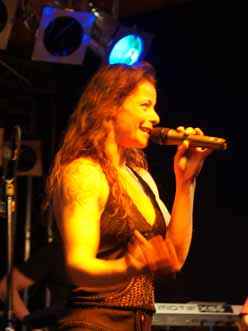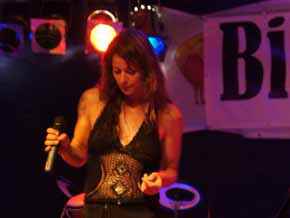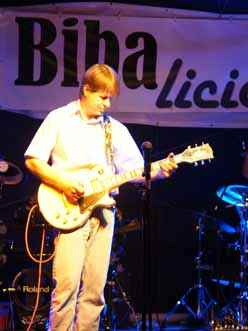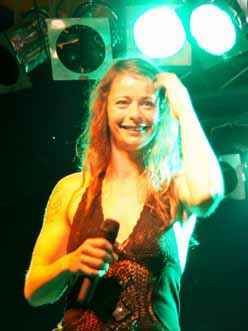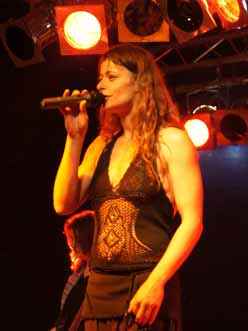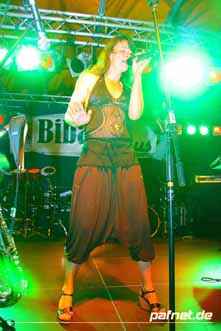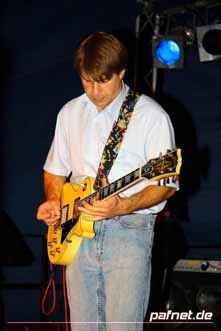 Ingolstadt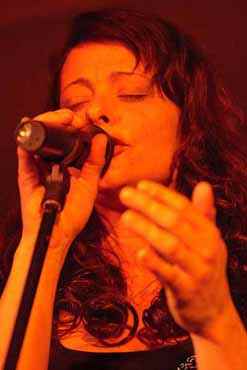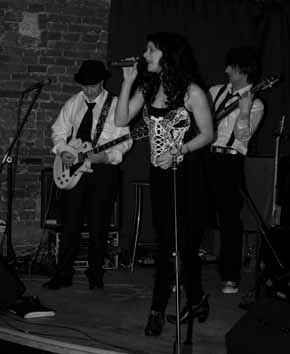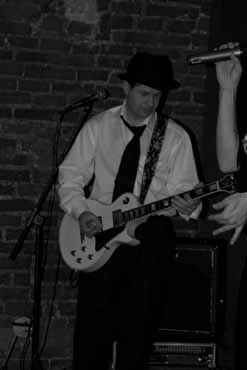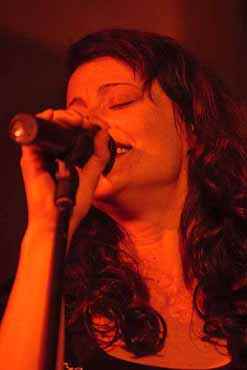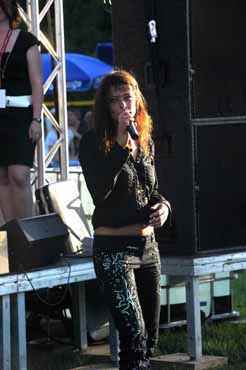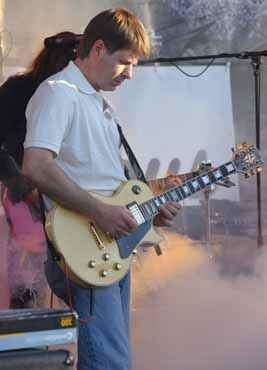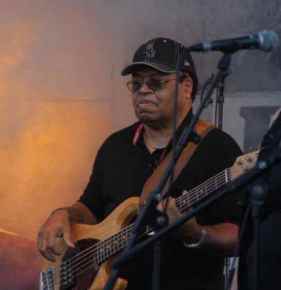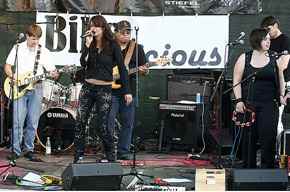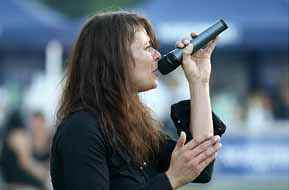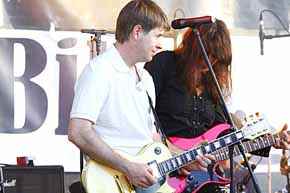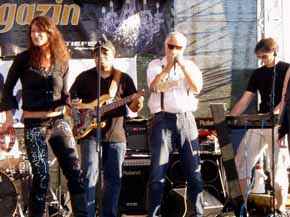 Page 0